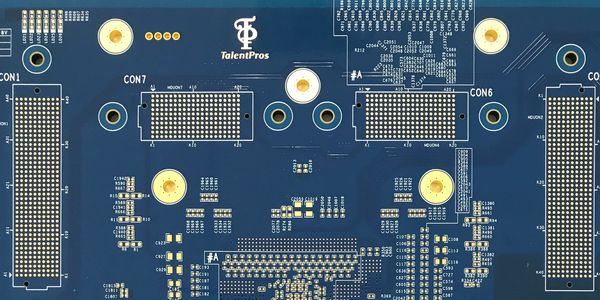 設計開發經驗(Design And Development Experience)
聯豪科創工程研發團隊擁有多年設計、整合 XILINX FPGA Kintex/Virtex UltraScale+ 系列的工程經驗.

Hardware circuit design capabilities.
PCB Layout design capabilities.
PCB Assembly and Final Test capabilities.
FPGA HDL design and development integration capabilities.
Multi-core ARM Firmware development and design capabilities.
Embedded Linux kernel and driver porting.
Software UI Development Capability and Technology.
設計開發服務項目(Design And Development Service Project)
自動化IC功能驗證量測電路板(Automated IC function verification and measurement process)
設計與各種測試機(ATE)介接輔助測試板,如 Device Interface Board.
各種Load Board設計及FPGA模組加速器應用
外掛設備整合及自動測試程式開發
FPGA Prototyping Board 設計開發
設計製作 FPGA 專用開發板相關系列產品